1 event,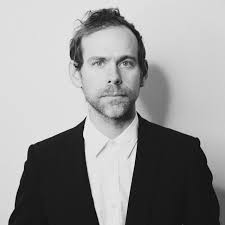 Casco Phil will play a program featuring the works of Bryce Dessner at Tivoli in Utrecht, NL.
1 event,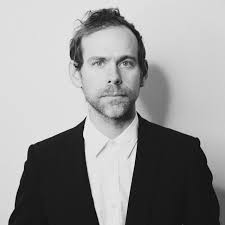 Casco Phil plays the music of Bryce Dessner at deSingel in Antwerp.
1 event,
Cooking With Knopfler continue their run of concerts at Den Richter in Oudsbergen on March 24th.
1 event,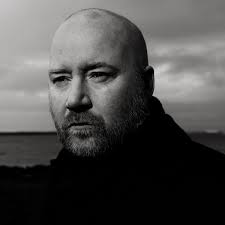 Brussels Philharmonic plays Last and First Men, the last work by late composer Jóhan Jóhanssen at Flagey, March 25th.