1 event,
Dirk Brossé and Prima La Musica perform the soundtrack live with the film at Kursaal, Oostende. Two concerts at 17u & 20u30.
1 event,
Brussels Philharmonic with Carlos Miguel Prieto present an evening music inspired by all things Spanish. Featuring Ravel Piano Concerto in G with Boris Giltburg.
1 event,
For the 13th edition of the Music Chapel Festival, Brussels Philharmonic presents a programme filled with music from North and South America. Friday, December 2 at Flagey.
1 event,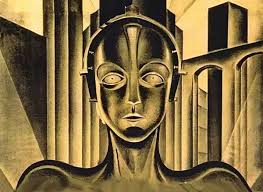 Brussels Philharmonic and Ilan Volkov in cooperation with Ars Musica perform the epic score by Martin Matalon with the classic Fritz Lang film. Friday November, 18 at Bozar in Brussels and Saturday, November 19 at Concertgebouw Brugge.
1 event,
Maestro Dirk Brossé and Prima la Musica perform his wonderful score live with the documentary at Concertgebouw Brugge, November 28th.
1 event,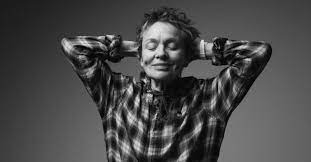 Laurie Anderson joins Brussels Philharmonic for an evening of her music at Bozar in Brussels. Broadcast live on Klara Radio on December 1st.